AND all kinds of beer & wine.
 be WOW-ed by the selection
enjoy tastings, classes & events
・OUR HOURS・
MONDAY – SATURDAY
· 8:00 am – 10:00 pm ·
SUNDAY
· 11:00 am – 6:00 pm ·
Call ahead for curbside pickup!
We are happy to provide this for you.

7,000 square feet of shopping
2,500-3,000 varieties of wine
300+ varieties of craft beer
23 coolers of beer and assorted coolers, ales, frozen drinks +
Mixers, cocktail tools & garnishes.

Extras? You got it. √
Need ice? We've got it here. √
Need help finding something? Carrying your items out to your vehicle? 
Yes, we'll do that for you too. √

Wine classes, tastings, festivals, fundraising events and sometimes even a.m. yoga! 
We organize all this fun because we LOVE our community and our products! Seriously, we got spirits + more!
your plan gets better with us.
there's nothing better...
 then having a plan to kick back or celebrate with your friends.
When you find 
your
favorite beer, wine or spirits +theirs to accompany your conversation, laughter, and relaxation, your plan gets
even better.
We are your liquor store.
Come see us! We'll help you with your plan!
 We have spirits. Yes, we do!
AND all kinds of beer & wine.
Rest with your favorite glass of wine or liquor after a long week, chill at a summer bonfire with your besties or couch-it for the big game with your buddies, popping the top off of your favorite cold ale or brew….

Ahhhh….there's nothing better.
Come see us!
It's probably in our cooler or on our shelf.

Really.

Why take the chance and go somewhere else and not find it?
Liquor & Spirits
From rums, liqueurs, whiskeys, vodkas, bourbons, and scotches to the largest selection of tequilas – we have something and probably everything you love!
Wine
2,500-3,000 varieties of wine arranged by country and type. When you come in and ask for a wine you can find out where the wine came from and why it is special.
Beer
Cold beer in 23 coolers! New brands and brands of old. Buy it warm or buy it cold. Beer in bottles, beer in cans, beer for any kind of fans! Dark beer and beer that's light. Perfect beer=perfect night!
Non-Alcohol
Kegs of 1919 Root Beer, non-alcoholic beer + a selection of soft drinks, garnishes, mixing tools, add-in ingredients and clever spirit novelty items. We have ice too!
Military
discount
thank you for your service.
Cases of
wine & spirits
special orders available.
10% off
each case purchased
5 or more
cases of beer
we all cheer for beer!
$
1 off
each case purchased
Select
brands of wine
GOOD FRIENDS BRING WINE.
7 cents
when buying A full price bottle
Large quantities & special orders
We will special order it for you.
Planning a party or event and need several bottles of wine or spirits?
Kegs of beer? A unique wine or liquor?
Let us know ahead of time. We will special order what you need.
Get a discount when ordering large quantities.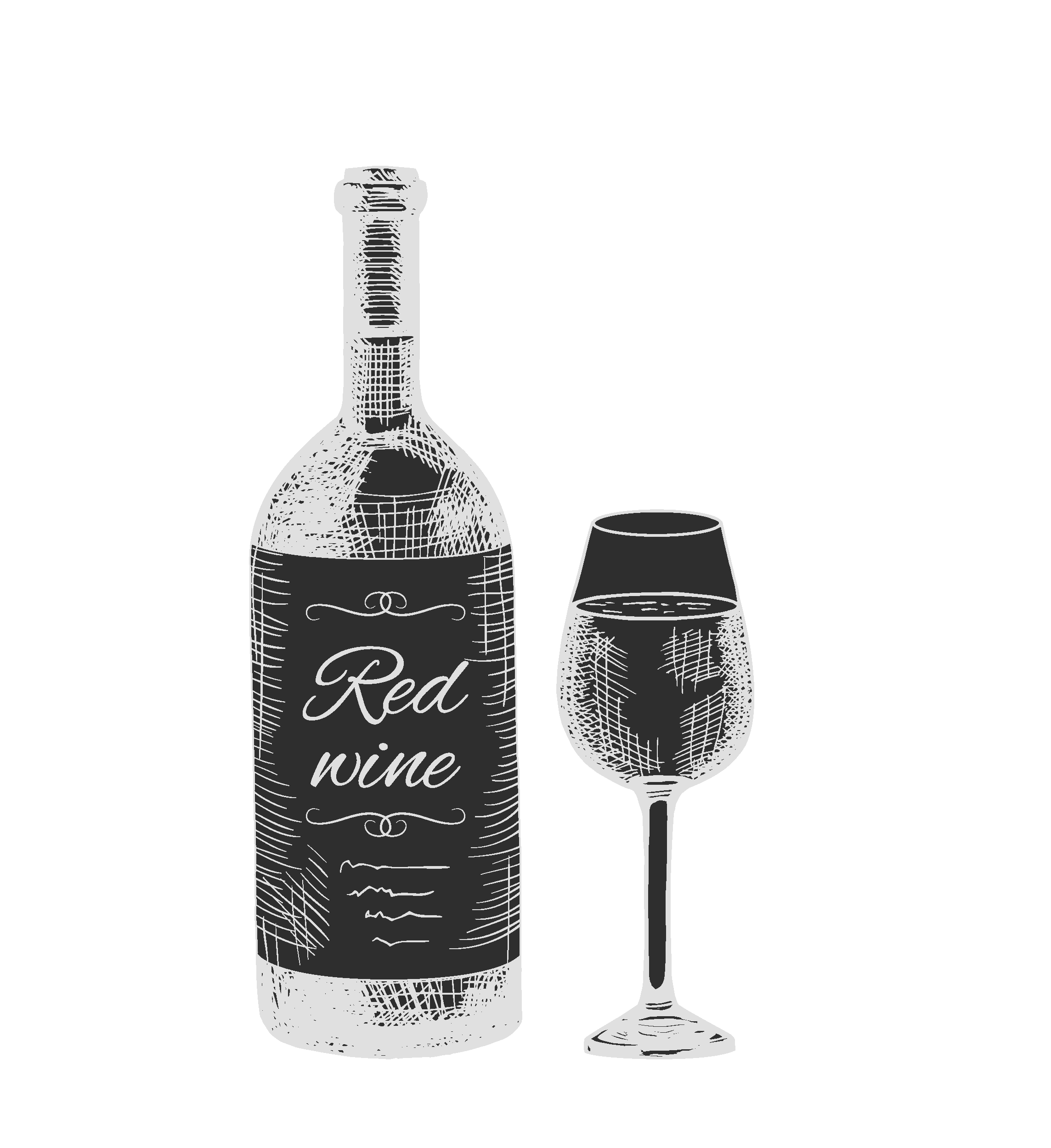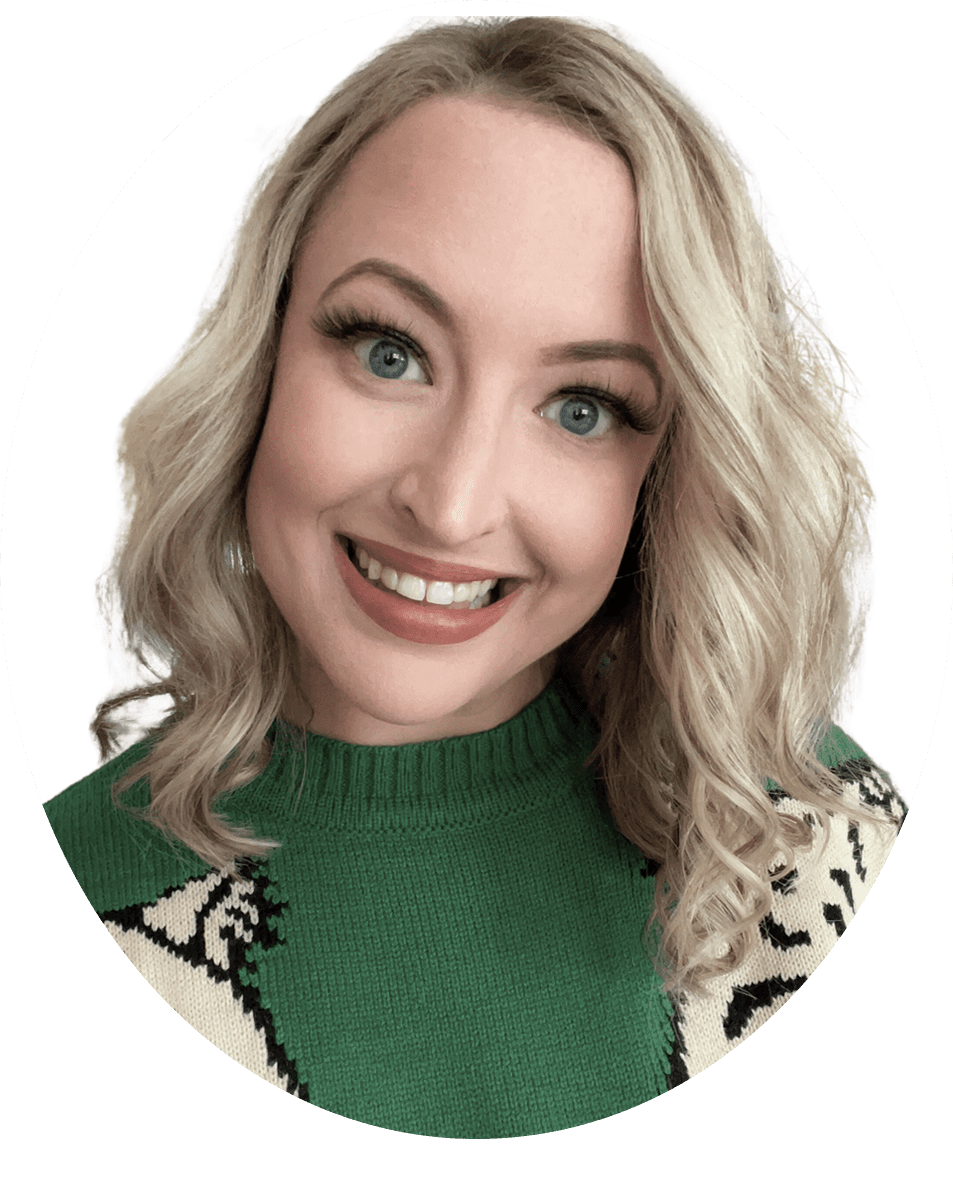 Chelsey Malstrom
Seven Sisters Spirits Manager
Chelsey has a Sommelier Certificate in wine study and graduated from 
Le Cordon Bleu College of Culinary Arts in Minneapolis/St. Paul, Minnesota.
She has a passion for the relationship between food and wine, 
as well as beer and spirits.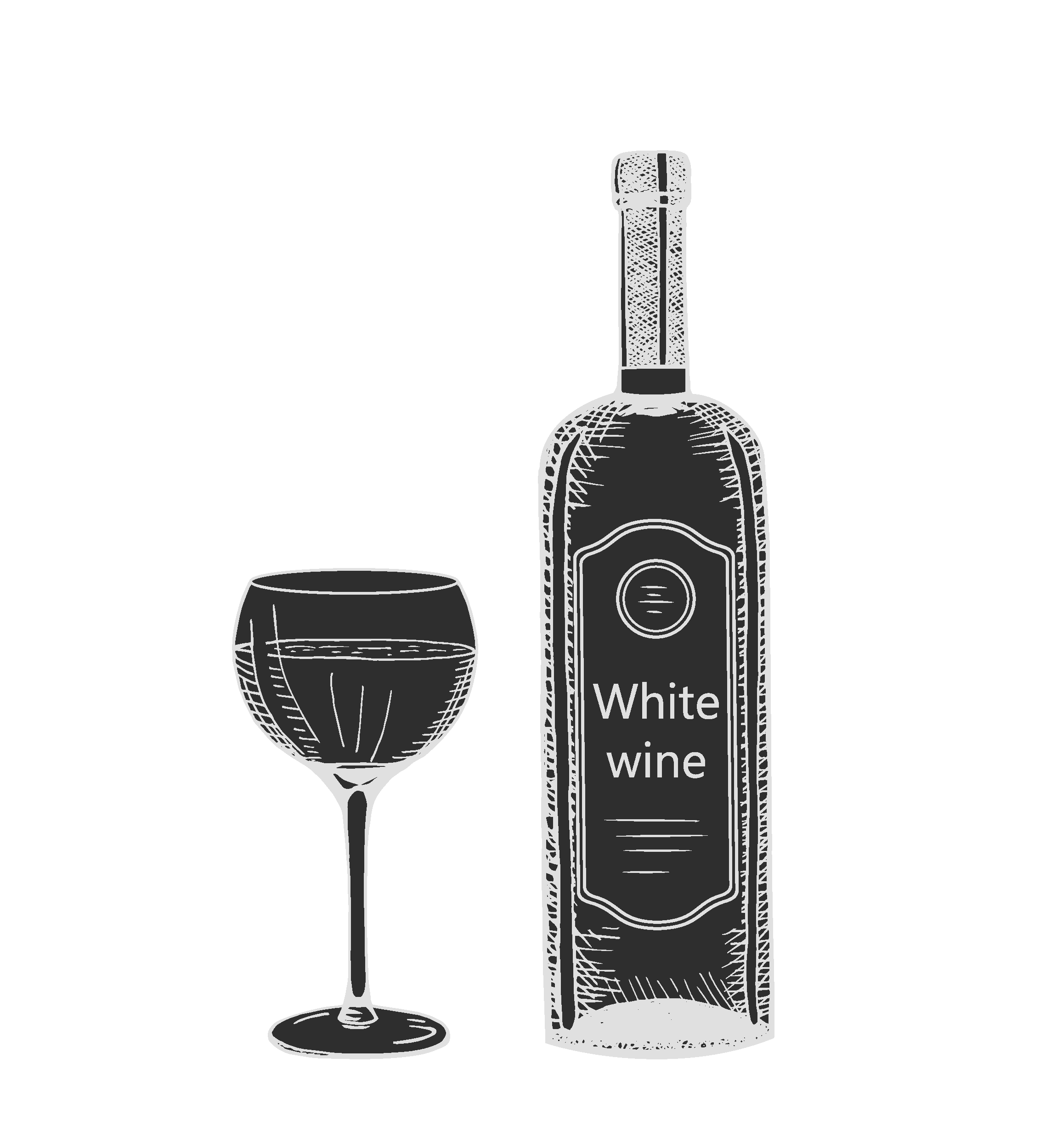 Chelsey and the Seven Sisters Spirits staff are eager to help you
find your favorite or explore new wine, beer, and spirits
to pair with your favorite casual or gourmet dish.
Chelsey's Wine Wisdom
in Inspired Home Magazine
Click on the images to read the articles!
You voted us the Best Liquor Store in the Lakes Area 6
 years in a row!
You are THE BEST!
We love serving you.


Thank you!
The staff in this business help make this a fun place to go! It's entertaining just to see this beautiful building and the decor inside. We are retired military and we appreciate the military discount they offer. As an added perk, they commonly give customers a free 5 lbs bag of ice with a purchase!
"This franchise is amazing! The staff are very courteous and attentive. The selection is wide, and affordable. The show room is beautiful. Definitely a great stop for anyone over 21!"
Great place to purchase libations, if they don't have it,
you don't need it.
This liquor store is very unique and they support local businesses. A huge selection and more than likely has what you're looking for!
drink wine on days that end with "Y"
Join Seven Sisters
Wine Club
Expand your taste

Try something new

Get great deals!
A great way to thank someone for helping you or to celebrate a birthday or anniversary.
Purchase a gift card at the store or contact us
and we will send one or more to you.
Something special happens when you give someone a Seven Sisters Spirits Gift Card.
25275 South Melissa Drive
Monday-Saturday
• 8:00 am – 10:00 pm •
Sunday
• 11:00 am – 6:00 pm •
Please drink our products responsibly.
Have fun. Stay safe.
Drive sober.