Hey there,
Friend ❃
Beautiful!
Handsome...
we were hoping you'd stop by
Ida, Lida, Lizzie, Sallie, Melissa, Maud, & Eunice.
Ida, Lida, Lizzie, Sallie, Melissa, Maud,& Eunice
we can't prove it, but we believe it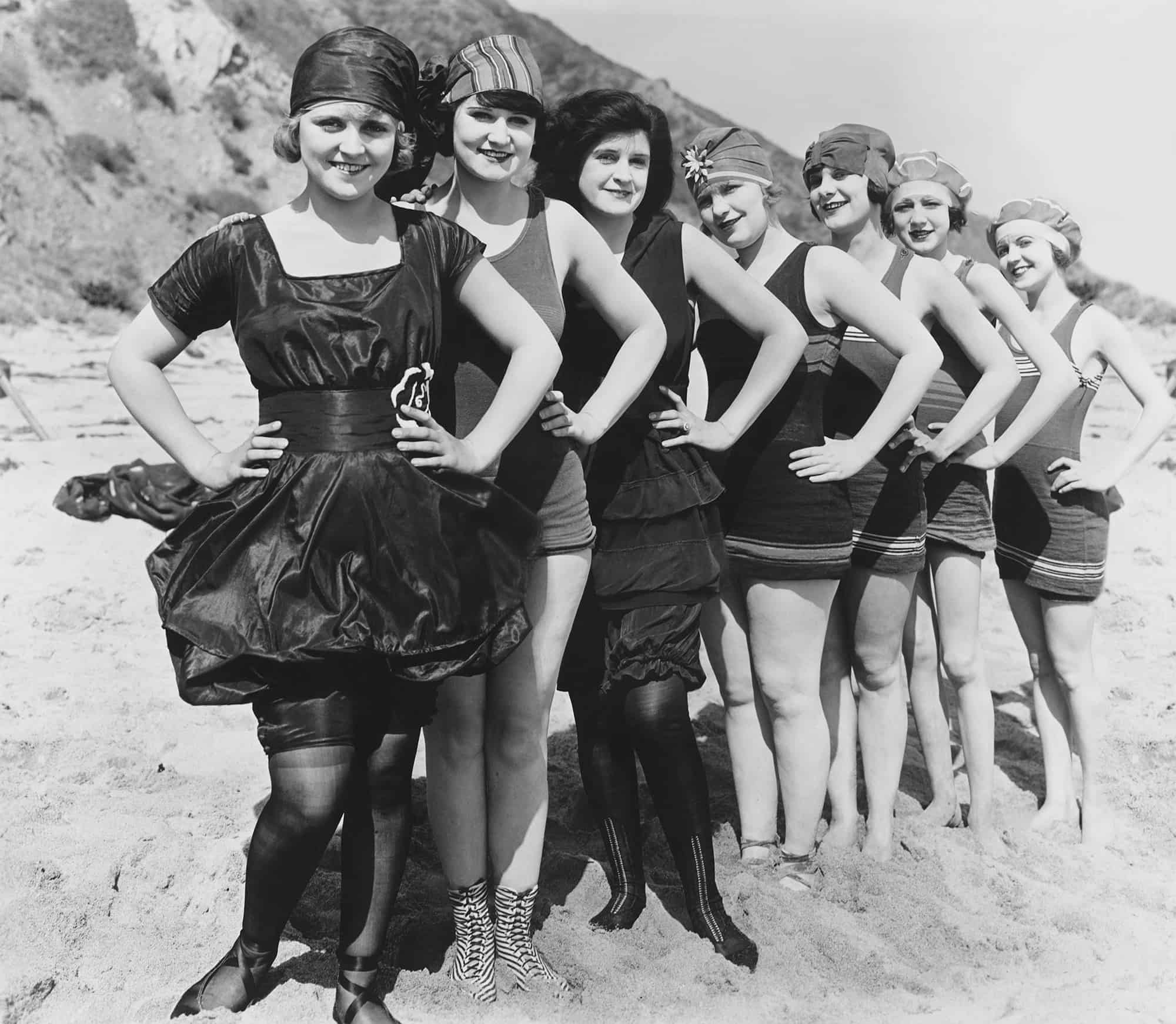 Once there were seven sisters....
The surrounding lakes contributed to the namesake of Seven Sisters Spirits liquor store. 
It involved seven sisters.
Legend has it that a farmer named area lakes after his seven daughters: Ida, Lida, Lizzie, Sallie, Melissa, Maud, & Eunice. The Seven Sisters Spirits Liquor Store is located near Lake Melissa and Lake Sallie in Detroit Lakes, Mn.
Before deciding on a name for their new liquor store, Jay Malstrom said they (the owners) had a list of 30 possibilities that just didn't fit. Corey Maple added, "As soon as Corey Malstrom suggested "Seven Sisters Spirits", we stopped and knew it was right."
""It's an old legend. We can't prove it, but we believe it," Corey Maple stated.
The legend lives on through Seven Sisters Spirits. We believe the sisters would be proud.
Brad, Corey, Jay Malstrom and Melissa (Malstrom) Rensch and friend, Corey Maple, are owners of Seven Sisters Spirits. The 7,000 square foot great log store opened in 2012 on a piece of property just west of US Highway 59 south in Detroit Lakes, Minnesota, where the Malstrom Realty building once stood.
"Brad and I talked about it for 10 years," Jay Malstrom said of his brother. "It seemed recession proof."
They leveled the Malstrom Realty building and started fresh, erecting a log building that fits in with the feel of the lakes surrounding the area. The trees they had to remove on the property even became a part of the building.
"Guaranteed, this is the best looking liquor store in Minnesota, North Dakota, South Dakota, Wisconsin, Texas — OK, I don't know about Texas," Maple said with a laugh.
"It turned out much better than I could have dreamed," he added. "It's off the beaten path, so we wanted to make it a destination location."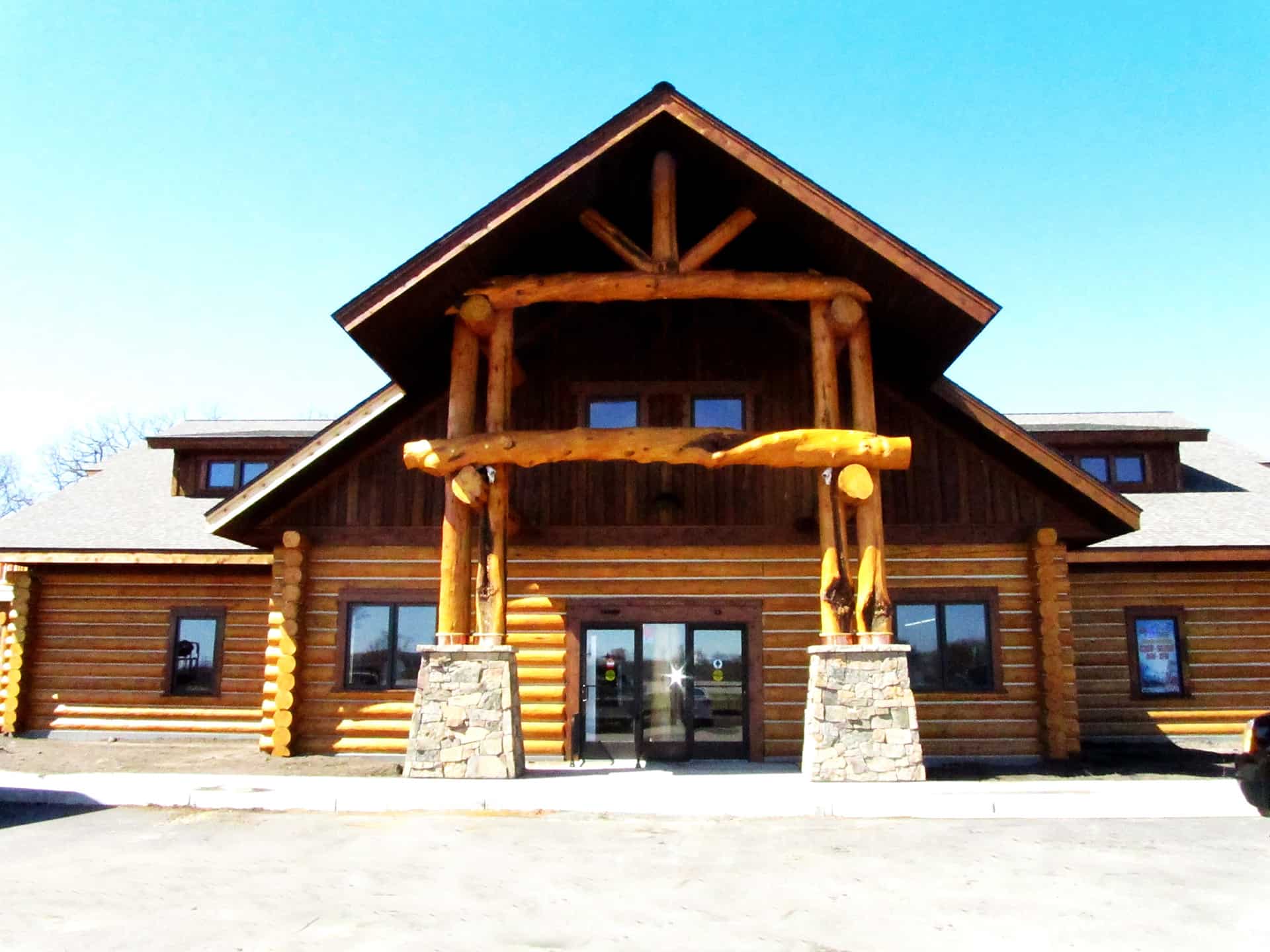 The great log store fits in beautifully in the Minnesota lakes area near Lake Melissa in the historic Shoreham Village area.
The trees removed when clearing the property became a part of the building. The other logs were brought in from the state of Montana.
This is a special place built by special people who believe in family, friendship, and the power of community.  ❤︎
Construction by Tomlinson Schultz
25275 South Melissa Drive
Monday-Saturday 8:00 am – 10:00 pm
Sunday 11:00 am – 6:00 pm
Please drink our products responsibly.
Have fun. Stay safe.
Drive sober.